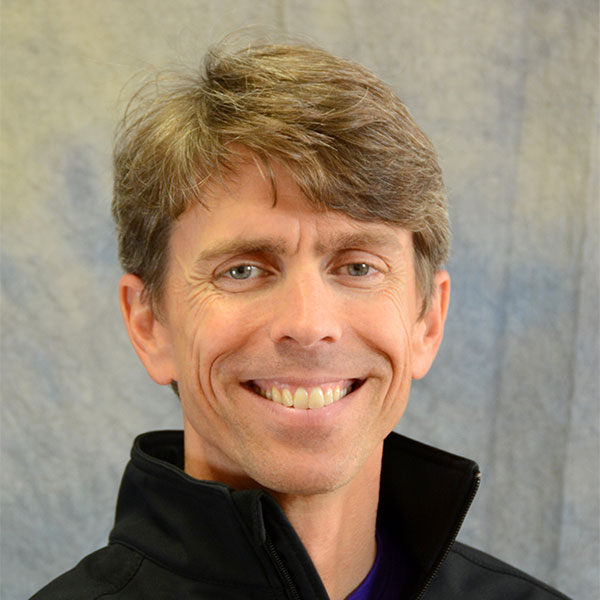 BIO
Justin Wells
As the founding English teacher of Envision's first school, Justin helped develop Envision's graduation portfolio and defense system. For six years, he led teacher teams in the design and implementation of semester-long, multi-disciplinary projects that drew recognition, media coverage, and research attention from ABC News, KQED, Stanford University, the Oracle Education Foundation, and the Partnership for 21st Century Skills. Recently, Justin served as the associate research director for performance assessment at the Stanford Center for Assessment, Learning, and Equity (SCALE), where, among other Common Core transition projects, he designed the prototype performance tasks for the Smarter Balanced Assessment Consortium (SBAC). Justin recently co-authored, along with Bob Lenz and Sally Kingston, a new book about the Envision education model: Transforming Schools Using Project-Based Learning, Performance Assessment, and Common Core Standards (Wiley, January 2015).
Justin Wells
Executive Director of Envision Learning Partners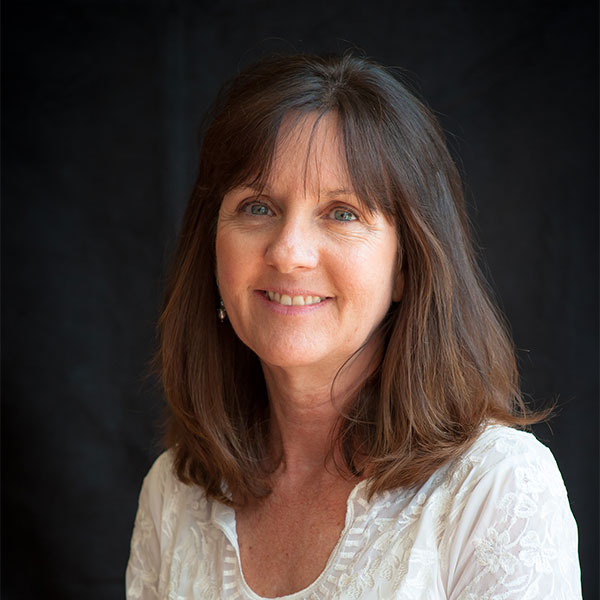 BIO
Leslie Nilson
Ms. Nilson leads recruitment and HR, and previously served as Envision's Operations Manager. Prior to joining Envision, Ms. Nilson was the founding administrator of FAME Charter, where she oversaw program development and growth, operations, and co-managed a team of 35 staff. She also has worked in international sales, managing 25 accounts worldwide. Ms. Nilson has a B.A. in Business Administration from CSU Chico and a Master's in Counseling Psychology from John F. Kennedy University.
Leslie Nilson
Director of Human Resources