Our mission is to transform the lives of students – especially those who will be the first in their family to attend college – by preparing them for success in college, career, and life.
Since 2002, Envision has been transforming the lives of students through its acclaimed and nationally replicated Portfolio Defense assessment model, which authentically measures the most important things students need to learn in order to succeed in college and career: academic content, leadership skills, and deeper learning competencies such as reflection and growth mindset.
Every Envision student, in order to advance from 8th to 9th grades, from 10th to 11th, and ultimately to graduate, stands before a panel of teachers, peers and community members and demonstrates how and why they are ready for the next academic challenge.  In a masters-like defense, they tell the story of their four-year education journey and respond to critical questions from the panel.  Our students are empowered to reach higher and go farther, to set educational goals for themselves, persist through challenges, and succeed on their chosen paths of college and career.
We're proud of our students and schools–and we want to have an even bigger impact. In 2010 we created Envision Learning Partners, a consultancy that works with progressive teachers and school leaders to transform the educational experience for students across the country.  ELP helps schools and districts create excellent learning communities and develop engaged, well-prepared learners. Learn more about how we are sharing the Portfolio Defense model with educators across the nation.
Our three Bay Area schools (listed below) are characterized by strong teacher-student relationships, vibrant college-going cultures, and engaging project-based learning.
Our charter school network was founded on a simple idea: the achievement gap reflects a systemic failure to understand how youth learn, what motivates them to learn, and what they need in order to learn well.
In response to this problem, Envision Education was co-created by Daniel McLaughlin, a former Senior Research Associate at WestEd, and Bob Lenz, an award-winning teacher and nationally recognized school reform leader who remains on our Board of Directors. Envision began operations as a 501(c)(3) charter school management organization in June 2002.
Since our inception, we have focused on creating an inspiring educational experience that is as meaningful for teachers as it is for students by redefining what it means for students everywhere to be ready for college and life.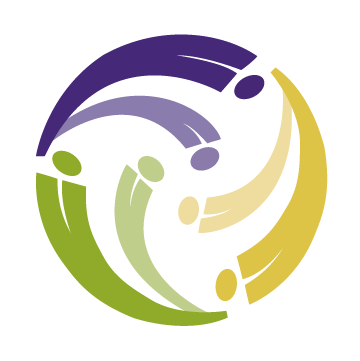 0%
of our students are from communities of color
0%
are from low income families.
0%
are first generation college-bound.
Envision's Portfolio Defense system helps these traditionally underserved students defy the odds, and get to and persist in college at higher than average rates.
0%
of our students are accepted into college.
0%
into four-year institutions.
0%
persist in college from first to second year.
By preparing these students for college success and supporting them to get that college degree, we are helping them transform the future, for themselves and their families.
We are incredibly proud of our students, and we hope you will become part of our community: learn how to enroll; visit one of our campuses; or become a supporter!
Transforming Learning, Transforming Lives