Welcome Letter from Envision's CEO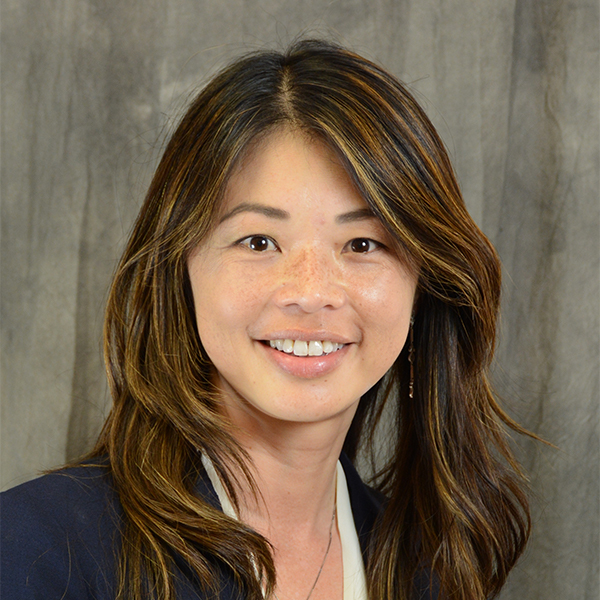 BIO
Gia Truong
Ms. Truong leads Envision and oversees all operations including 120 employees and 4 senior management staff. Ms. Truong reports directly to Envision's Board and supports their work in overseeing each school site and all operations. Prior to joining Envision, Ms. Truong was the Executive Officer of Oakland Unified's 60-member Curriculum and Instruction Department, where she led strategic planning and reorganization; and OUSD's Effective Principals and Leadership Task Force. Previous to that she was OUSD's Network Executive Officer and led a network of middle schools. She also has served as principal of Urban Promise Academy and as a teacher for 8 years in both district and charter schools. Ms. Truong has a B.A. in Psychology with a minor in Asian-American Studies from San Francisco State University, an M.A. in Teaching from Brown University, and earned her Administrative Credential through the New Leaders Principal Residency Program.
Gia Truong
Chief Executive Officer
Welcome to Envision Schools! Since I joined Envision Schools in July of 2011, I have been amazed by the commitment of each and every individual who works at our schools, touched by the families who have entrusted us with their children's education, and inspired by the students who continue to persist and thrive despite the very challenging circumstances they face. We have chosen to take this journey together to ensure that all Envision students, especially those who are the first in their family to attend college, are accepted to and are successful in college.
That's the journey we're on today. Now let me tell you how my own journey led me here. My parents left Vietnam over three decades ago in hopes that their four children would have access to a free education and ultimately graduate from college. Through hard work and the support of others, I graduated from college, became a teacher, then a principal, and now I supervise these extraordinary schools. Each of these experiences has been transformative for me, and my hope is that all students, especially those who come from underserved communities, have access to similar transformative experiences. I believe that it is education that allows our children to hope for something better and to contribute to the strength of our communities.
I am proud to say that Envision Schools has built an incredible community of persistent learners, powerful leaders, and strong community members. Principals set exceptionally high standards and expectations for students, faculty and parents. Teachers consistently challenge themselves as learners and leaders in service of student success. Our schools have a strong college-going culture, a clear sense of purpose, empowered teacher leaders, and high academic expectations for all our students.
So it is with great honor that I invite you to learn more about Envision Schools and the amazing community we have developed.
Gia Truong
Chief Executive Officer